The Invisible Bread Store!
on
November 30, 2011
at
2:22 pm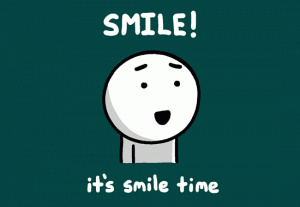 Did you miss out on the Smile Time t-shirt preorder?  No worries!  I ordered extras that you can now grab from the brand new Invisible Bread store!
The store only has two items right now, but soon it will hold several to many t-shirt designs and pretty much anything else that I think you would like.  There's also a surprise something that should be appearing in the next couple days, so be ready.
And in the spirit of the holidays, all comic prints are on sale for $6!  If there's a comic that totally reminds you of a friend, why not get it for them as a gift!  Additionally, it's 10% off all orders of at least $20 in the store!
Go for it!  Connect Four!  Sorry, that just came into my head randomly.