A Giveaway!
on
January 9, 2013
at
6:05 pm
Remember this comic from last week?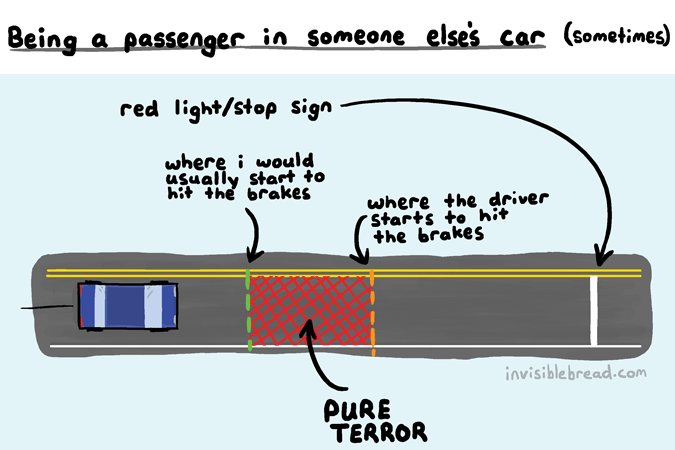 I'm having a surprise giveaway to win a print of it!  All you have to do to enter is use the widget below to register and Like the comic on Facebook.  That's it!  All registration does is allow me to get in contact with you if you win.  No other funny business going on, don't worry!  I wouldn't do that to you guys.
So go on and enter!  And it doesn't matter where in the world you live either!  As long as the sweepstakes laws in your country allow you to win this (eg. Canada, UK, Australia), then you're good!
Powered by Wordpress Plugins - Get the full version!
18 and older only.